Cardboard release as attachment to the Petticoat LP PTC-LP 002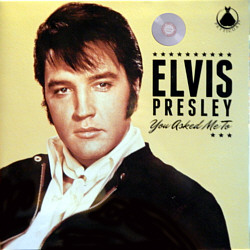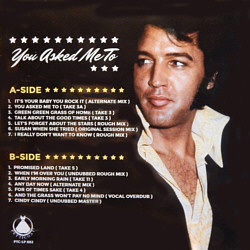 Announcement (sic):
After the release of 'The Swinging Sixties' (Petticoat LP 001) now it is time for the second release of the newly found Petticoat label.
Elvis: "You Asked Me Too" includes a fantastic vinyl album plus a BONUS CD album with 14 country oriented rare and hard to find songs from the late 1960's and 1970's!
Great stuff, housed in a stunning full color sleeve and available in both GOLD and CLEAR vinyl.