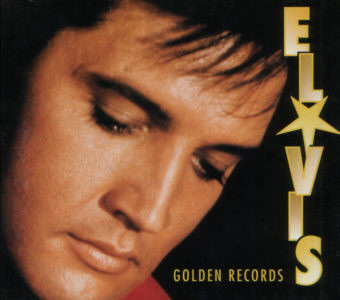 | | | | |
| --- | --- | --- | --- |
| Release: 1994 | BMG 61 739 | Austria | |
It's not really clear where this box was published.
We have informations that the box was a Club Edition only availabel for the members of the austrian bookclub "Donauland".
The standard CD releases (made in Germany) have on backsite a sticker with the Club catalog number "61 739".
Golden Records - ND 81707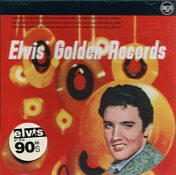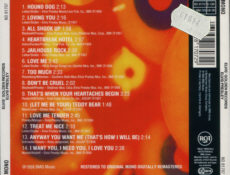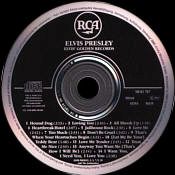 Hound Dog
Loving You
All Shook Up
Heartbreak Hotel
Jailhouse Rock
Love Me
Too Much
Don't Be Cruel
That's When Your Heartaches Begin
(Let Me Be Your) Teddy Bear
Love Me Tender
Treat Me Nice
Any Way You Want Me (That's How I Will Be)
I Want You, I Need You, I Love You
Golden Records Vol. 2 - ND 89429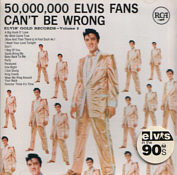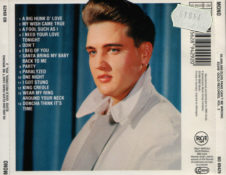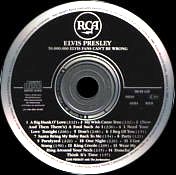 A Big Hunk O' Love
My Wish Came True
(Now And Then There's) A Fool Such As I
I Need Your Love Tonight
Don't
I Beg Of You
Santa Bring My Baby Back (To Me)
Party
Paralyzed
One Night
I Got Stung
King Creole
Wear My Ring Around Your Neck
Doncha' Think It's Time
Golden Records Vol. 3 - ND 82765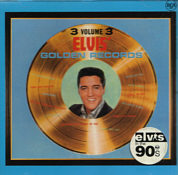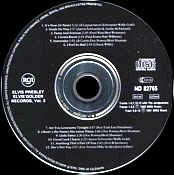 It's Now Or Never
Stuck On You
Fame And Fortune
I Gotta Know
Surrender
I Feel So Bad
Are You Lonesome Tonight?
(Marie's The Name) His Latest Flame
Little Sister
Good Luck Charm
Anything That's Part Of You
She's Not You
Golden Records Vol. 4 - ND 83921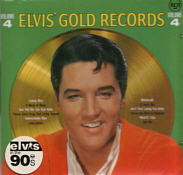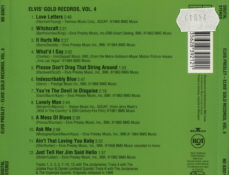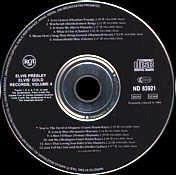 Love Letters
Witchcraft
It Hurts Me
What'd I Say
Please Don't Drag That String Around
Indescribably Blue
(You're The) Devil In Disguise
Lonely Man
A Mess Of Blues
Ask Me
Ain't That Loving You Baby
Just Tell Her Jim Said Hello